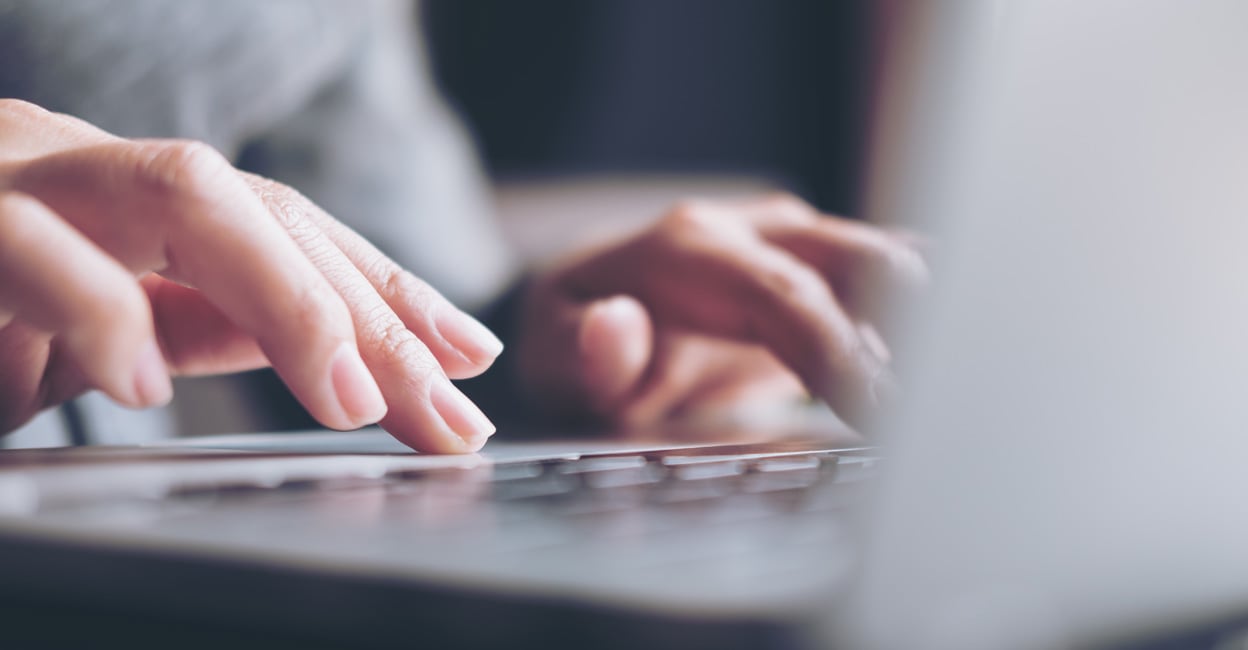 Apply Now for Artificial Intelligence and Cybersecurity Courses at IIIT, Kottayam
The Indian Institute of Information Technology, Kottayam, which has equal status with a university, has applied for admission to the MTech and PhD programs. MTech programs are intended for salaried professionals. The courses are in three highly sought after areas and have good prospects.
» Artificial Intelligence and Data Science
"Cyber ​​Security
» Computer Science and Engineering with specialization in Big Data and Machine Learning.
Conditions of admission
A success in BTech in one of the disciplines with 50% marks, BE, AMIE or MCA or CS/IT/Maths. The candidate must be employed in an industrial establishment or in the academic sector.
The maximum number of places is 60 with a minimum of 20 places in each branch of study. Applicants are allowed to complete the course in 3-5 years as per their convenience. It is also possible to take the course as an integrated doctoral programme.
The candidate's experience in the relevant field obtained after the qualifying course will also be considered for admission. The deadline for receipt of applications is November 30.
The application fee is Rs 500. The fee is Rs 250 for women and applicants from Scheduled Castes/Tribes.
Those who qualify in the preliminary round of selection will have to undergo a written test and an interview from December 9 to 18. The selection list will be published on December 21 and classes will begin on January 6.
In order to pass the course, candidates will need to complete 32 course credits and 28 project credits. For each theoretical/laboratory course and project credit, Rs 12,000 and Rs 5,000 shall be paid respectively.
The approximate fee to complete 60 credits in six semesters is Rs 5.40 lakh.
Classes, virtual lab sessions and mid-term exams will take place entirely online. However, the exam at the end of a semester and the final project exam will be conducted at the off-campus center in Thiruvananthapuram or at centers such as Bengaluru, Pune, Hyderabad, Prayagraj and Delhi if there are sufficient numbers of students.
Address
Indian Institute of Information Technology
Valavoor, Pala
Kottayam District
Kerala – 686635
Phone: 0482-2202161
Email: [email protected]
Doctoral program
Those interested in doing a PhD in Computer Science and Engineering, Electronics and Communications Engineering, and Computational Mathematics can submit their application online by November 23.
The application fee is Rs 1,000. It is Rs 500 for women and candidates from scheduled castes/tribes.
The four categories of students in the program are scholarship recipients (full-time), sponsored (full-time), self-funded (full-time), and external enrollees.
The selection will be made on the basis of a written test and an interview. Classes will start on January 4. The semester tuition fee is Rs 22,000. There will be other fees as well. Hostel facility is available.
Log on to the website https://phdr.iiitkottayam.ac.in for eligibility requirements and other details.
The helpline is: 0482-2202162. [email protected]