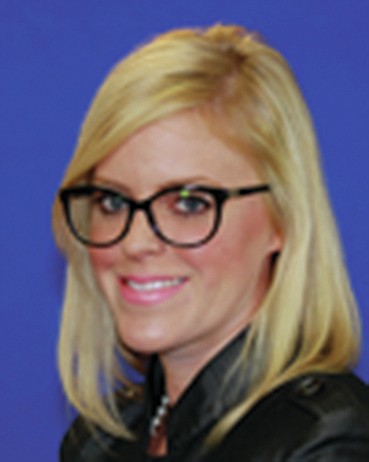 Can global supply chain disasters be solved by artificial intelligence and blockchain technology?
Impacting everything from ventilators to toilet paper, the supply chain crisis has affected all of our lives. Let's move on to diagrams of how we got to this point of the crisis and how it can be resolved.
First, the pattern of supply chain disruptions was seen when the COVID-19 pandemic caused an increase in demand for ventilators and personal protective equipment. Then the shutdowns created a spike in demand for groceries and necessities, including toilet paper. Consequently, the shutdowns simultaneously halted manufacturing around the world. Now that we are two years after the initial outbreak, many people are wondering why there is a problem today.
After World War II, a new radial process emerged from Japan, to eliminate waste and reduce warehousing and production costs by delivering raw materials for assembly when they are actually needed. This reduces the organizational costs of holding raw parts as additional inventory and lowers the production price. Pioneered by Toyota, just-in-time systems are present in all industries. To reduce the cost of production as much as possible, production processes in most industries span multiple countries, making production components dependent on parts produced in multiple locations. As supply chains became leaner, more steps were added in manufacturing and transportation to increase speed and reduce costs. This implies that when something goes wrong, a large part of the process can be affected.
Supply chain issues have a financial impact, known as trade credit contagion. Companies are delaying payments to suppliers because customers are delaying their payments due to logistical delays. This results in canceled or delayed shipments which can cause businesses to shut down. To mitigate risk, it is important for companies, especially those with longer supply chains, to have visibility into end-to-end processes to understand where they are vulnerable. Artificial intelligence can find patterns in real time that may pose systemic risk. This can help identify connection patterns that may be delaying and causing trade credit contagion. This can help businesses respond to weaknesses before another disaster strikes.
Blockchain technology is promising in its ability to use real-time, high-quality data to analyze supply chain dependencies. Through transparent checks coupled with smart contracts, dispute resolution in the supply chain can be mitigated. The problem with adopting this technology during inflation is the cost, which depends on demand and the economy. Recording and maintaining traceable transactions in real time can strengthen supply chains and make them more efficient, but must be adopted by multiple participants along the supply chain.
In a few years, the supply chain will look different as the change shifts from minimizing costs to minimizing delays and trade credit risks. Some call it going from "just in time" to "just in case". Consumers will need to rewire the network to make supply chains more resilient.
——
About the writer
Dr. Jamie Daigle is an Assistant Professor of Supply Chain Management at Texas A&M University-Texarkana.