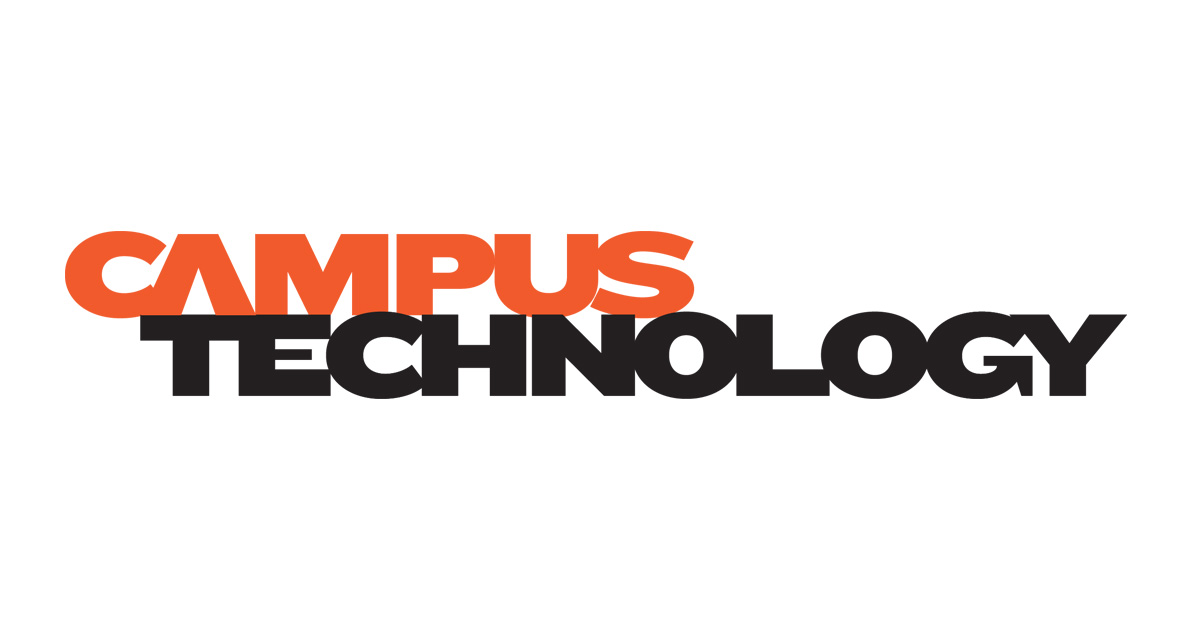 Clemson U Expands Partnership with SAS to Deploy Data Science and Analytics Software for Education and Research – Campus Technology
Data analysis
Clemson U Expands Partnership with SAS to Deploy Data Science and Analytics Software for Education and Research
Clemson University is partnering with data analytics company SAS to help develop students' AI and analytics skills, as well as support academic research. Since 2017, SAS has worked with Clemson's Watts Family Innovation Center to provide data analytics training, seminars, and technical support; the latest partnership expands this initiative with a $3.3 million donation that includes access to SAS Viya, the company's flagship artificial intelligence, machine learning, analytics and data management platform. society.
SAS Viya supports the analysis of large datasets, allowing researchers to turn raw data into powerful insights while dramatically reducing data processing time, according to the company. Clemson researchers plan to use the technology to study areas such as educational inequalities, wildlife diseases, drug addiction, agriculture and the human genome.
For example, Brian Witrick, a fifth-year doctoral student in Clemson's Applied Health Evaluation and Research program, uses SAS to analyze a huge registry of people with peripheral arterial disease and identify disparities in care. Data processing jobs that once took seven days now take just 30 hours with SAS.
"The practical implications of using SAS on this project are pretty amazing," Witrick said. "Using SAS allows us to identify the problem and then create potential solutions and interventions."
Additionally, SAS will provide Clemson faculty with educational materials and on-site training to help integrate technology into courses and better prepare students for careers where data skills are in high demand.
"By embedding SAS into courses, we are helping to build data science knowledge," Cynthia Young, founding dean of Clemson's College of Science, explained in a statement. "Our students are becoming more competitive, our alumni are more successful, and our state and nation has a larger workforce that understands SAS and is better prepared to advance many industries by harnessing the power of data. ."
"Clemson's partnership with SAS has greatly benefited our faculty, staff and students," said Clemson President James P. Clements. "I am grateful for this gift which will continue to provide them with the best software and hands-on experience."

About the author: Rhea Kelly is editor-in-chief of Campus Technology. She can be reached at [email protected].