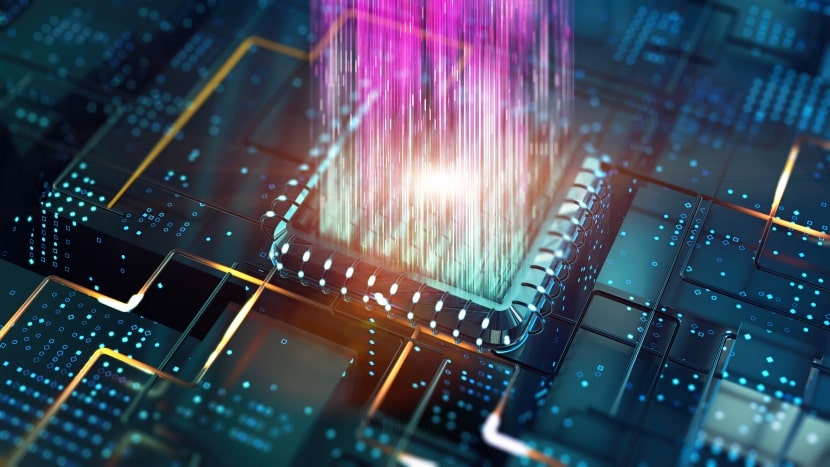 Data Science Center tames Big Data projects
CCBJ spoke with Greg Negus of the Data Science Center, including the value he brings to enterprise customers and how he is equipped to meet today's data challenges.
In an interview with Corporate Counsel Business Journal (CCBJ), Chief Operating Officer, Greg Negus, talks about the Data Science Center, Cornerstone Research's center of data science expertise. The interview covers:
The company's investment in the Data Science Center with state-of-the-art technology and training.
The goals of the Data Science Center, including how the team stays abreast of ever-changing trends in big data and interrelated technologies.
How the Data Science Center supports the firm's clients and their files.
How AI (artificial intelligence) and ML (machine learning) support expert testimonials and how company experts work with the Data Science Center team.
The Data Science Center is a pioneer in our industry in applying modern techniques such as artificial intelligence, machine learning, and text analytics to complement more traditional econometric analyses. Our mission is to maintain our leadership position by continuing to set the standards in technology, data science and data engineering.
This interview was originally published by Corporate Counsel Business Journal in September 2022.
---
The opinions expressed here do not necessarily represent the opinions of Cornerstone Research.