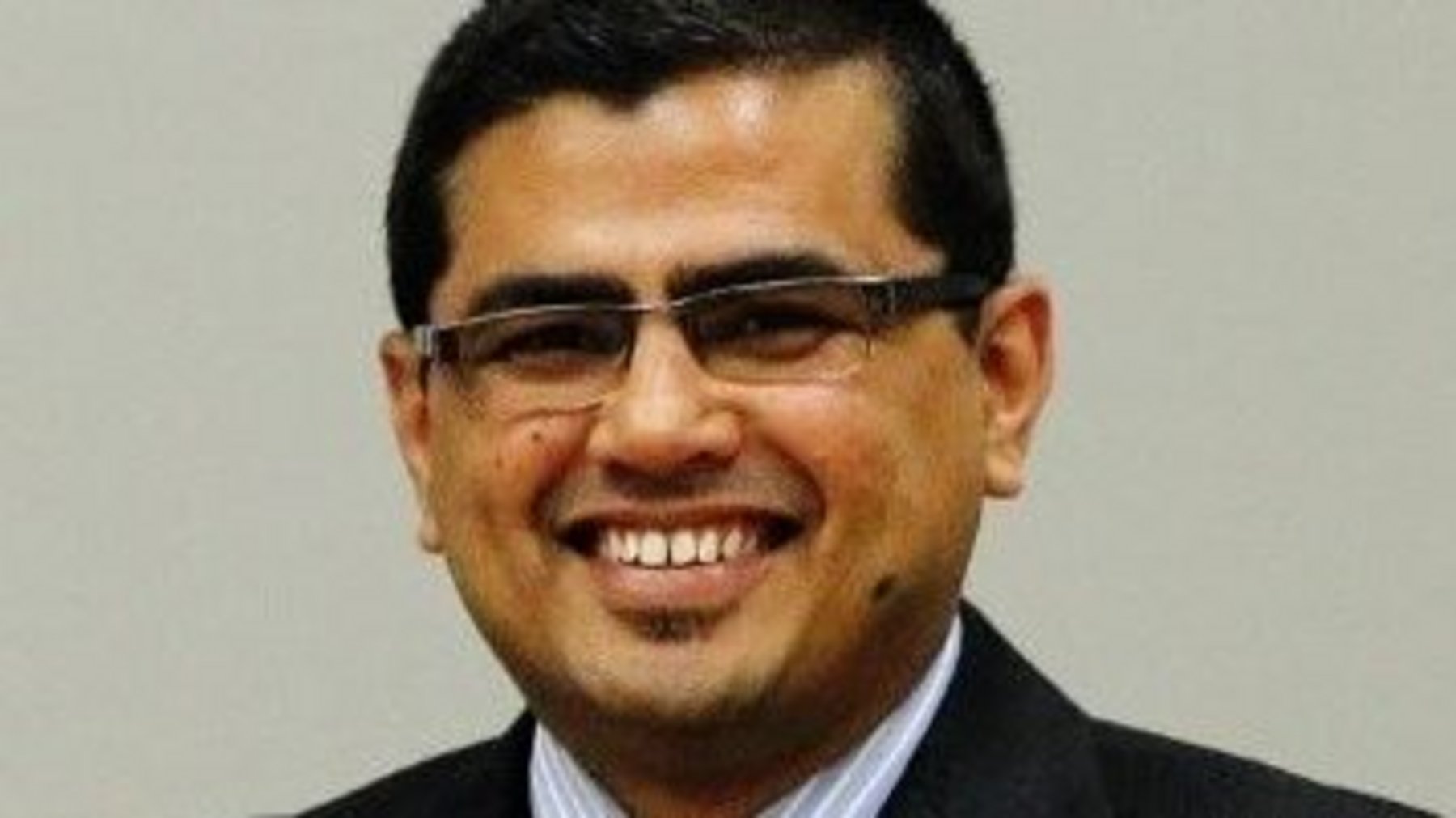 Deepak Paramanand on ethical artificial intelligence
Who is JP Morgan's Deepak Paramanand?
Deepak Paramanand has worked across three continents, six companies, and five domains, from business intelligence (BI) to artificial intelligence (AI) and everything in between.
Paramanand currently works as Executive Director of AI Research and Product Management at JP Morgan, where he designs products based on cutting-edge research covering unsupervised learning, reinforcement learning and blockchain.
Previously, as a senior product manager on the Microsoft SwiftKey team, Paramanand launched an AI-first product called puppets, Microsoft's answer to Apple's Animoji on Android.
Puppets was based on computer vision CNNs designed to run on Android devices.
He also worked as a product manager for the secure mobility platform, Synchronoss' offer in the field of enterprise mobility management.
Prior to becoming a product manager, Paramanand was a BI architect in a wide variety of business applications. The executive has worked in relational database design using Oracle, SQL Server.
Paramanand himself says he has always been interested in designing stable, cost-effective, and scalable BI solutions.