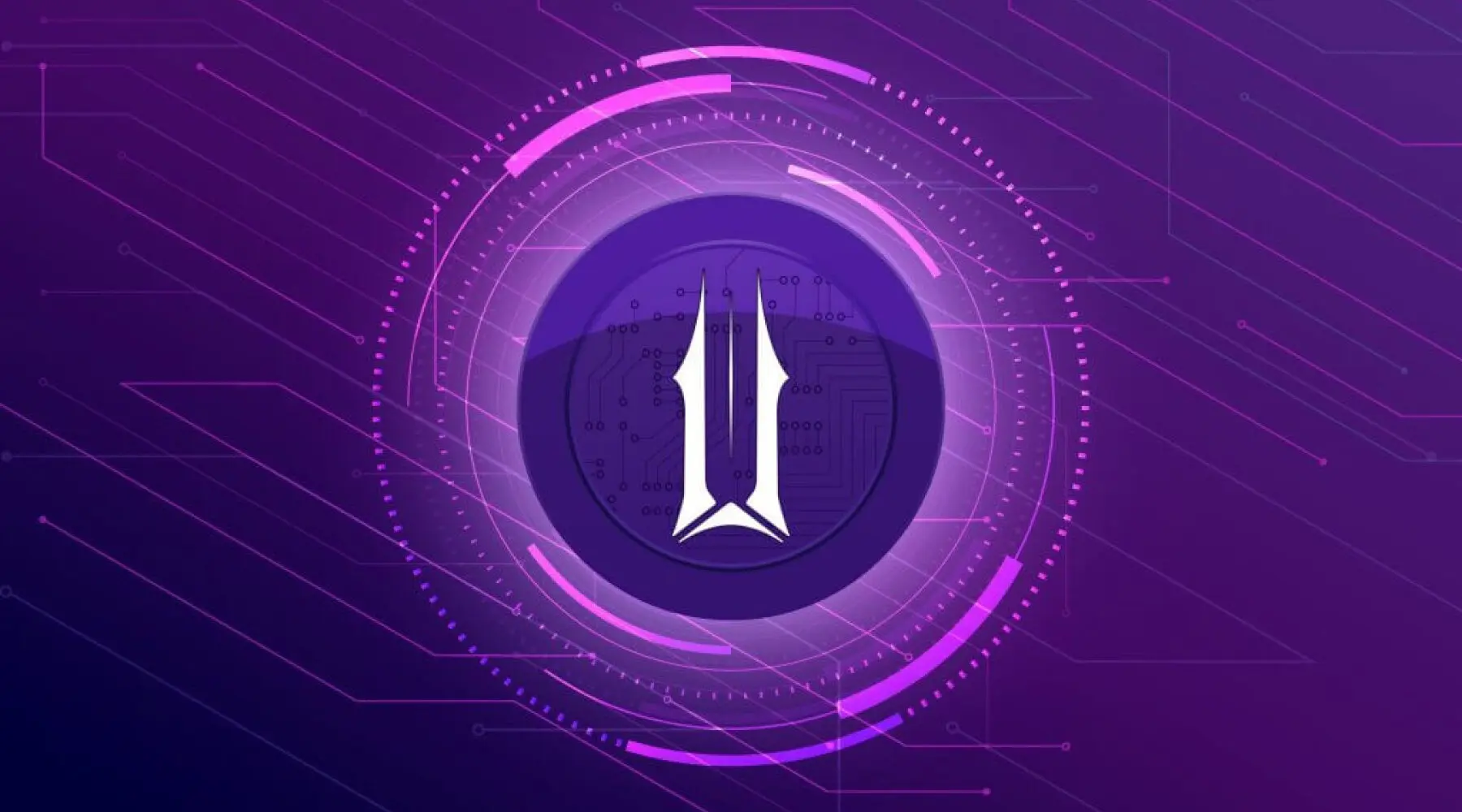 Illuvium, a New Player in the Blockchain Gaming Wars, Raises US$72 Million and Wins a Low Gas Fee Victory
Illuvium sold nearly 20,000 virtual plots of land with an average gas royalty of $20 and distributed a portion of the revenue to stakers from its native ILV token.
Illuvium (ILV), an upcoming NFT game built on the Ethereum blockchain, sold $72 million worth of virtual land this week. Transaction fees, known as gas fees, averaged just $20 per mint – a mark considered "cheap" for blockchain gaming on the Ethereum network.
For comparison, the average land sale costs US$6,000 in fees when Otherdeeds, connected to the Bored Ape Yacht Club (BAYC), sold virtual plots just over a month ago. Users have paid up to US$12,000 in fees to purchase land for this upcoming Otherside metaverse game.
Illuvium managed to keep fees low by hosting a Dutch auction on Immutable X, a layer 2 scaling solution on Ethereum that fixes scalability and transaction speed combined with low fees.
If that early success piqued your interest, here's what you need to know about Illuvium and its land sale.
Illuvium is an open world RPG game
Illuvium is an NFT RPG (role-playing game) with auto-combat mechanics in an open world where you can mine, harvest, capture and fight creatures known as Illuvials.
To engage in battle, you must assemble a team of Illuvials. Each Illuvial has unique characteristics, such as stats, classes, and affinities. This means that building the right "team" of Illuvials can increase your chances of winning battles.
The game has been in the works since 2020, and the ILV token was launched in May 2021. Illuvium has gone the way of many NFT games recently, first raising funds through token and NFT sales, then using the funds to build the game.
ILV tokens are currently selling for around US$250.
The game's release from Illuvium is supposed to take place this year. Read more about the game in our Illuvium Review.
How is his ILV token related to Illuvium?
Unlike similar NFT games where you use in-game tokens to buy assets or upgrade them, Illuvium's ILV Token is not required to play the game. It can be used indirectly, however, for things like fragment travel and hardening via its synthetic token sILV2. You can stake your ILV tokens to win sILV2. sILV2 is tied to the price of ILV, meaning you can trade sILV2 for ILV, and vice versa, at any time.
ILV is an ERC20 token on the Ethereum blockchain and it has three main uses:
Governance, where you vote on the future of Illuvium.
Liquidity mining, where you earn ILV or sILV2.
Vault distributions, where you wager ILV and earn passive income through in-game purchases and fees.
The primary token used in-game and for player-to-player transactions will be Ether.
Illuvium has sold nearly 20,000 plots
Land is another aspect of the upcoming game – specifically Illuvium: Zero, an upcoming mobile and desktop base-building companion game where players can earn rewards by mining resources. Each patch of land also generates fuel, which you can use to catch and upgrade Illuvials or sell for ETH.
Illuvium plans to sell an additional 80,000 plots in the future for a total of 100,000 plots. In the first land sale, four tiers of land were available for purchase with ETH or sILV2, while tier five can only be purchased with ETH and in an English auction where buyers offer a price higher.
Most of the land was sold to ILV token holders through the Dutch auction where the price per land decreased over time based on the number of units sold. In this situation, buyers might wait for a more acceptable price range to place their orders.
Income from the sale of the land is distributed among the holders of ILV or burned
All ETH revenue generated from the sale of the land was distributed to the ILV stakers. Around US$7.2 million was raised in ETH.
The sILV2 used in the sale of the land is burned and not distributed to the ILV stakers. The goal is to reduce the token supply and increase the ILV value.
Trying to control the markets? Cut through the noise with our overview of the best cryptos to buy right now, explore some strategies for how to trade cryptos, or see if there's a better platform for you with our guide to the best crypto exchanges.
Disclaimer:
This information should not be construed as an endorsement of the cryptocurrency or any specific provider, service or offering. This is not a trade recommendation. Cryptocurrencies are speculative, complex and carry significant risk – they are highly volatile and susceptible to secondary activity. Performance is unpredictable and past performance is not indicative of future performance. Consider your own circumstances and seek advice before relying on this information. You should also check the nature of any product or service (including its legal status and relevant regulatory requirements) and consult the websites of relevant regulators before making a decision. Finder, or the author, may have holdings in the discussed cryptocurrencies.
Kliment Dukovski owns cryptocurrencies as of the date of publication.