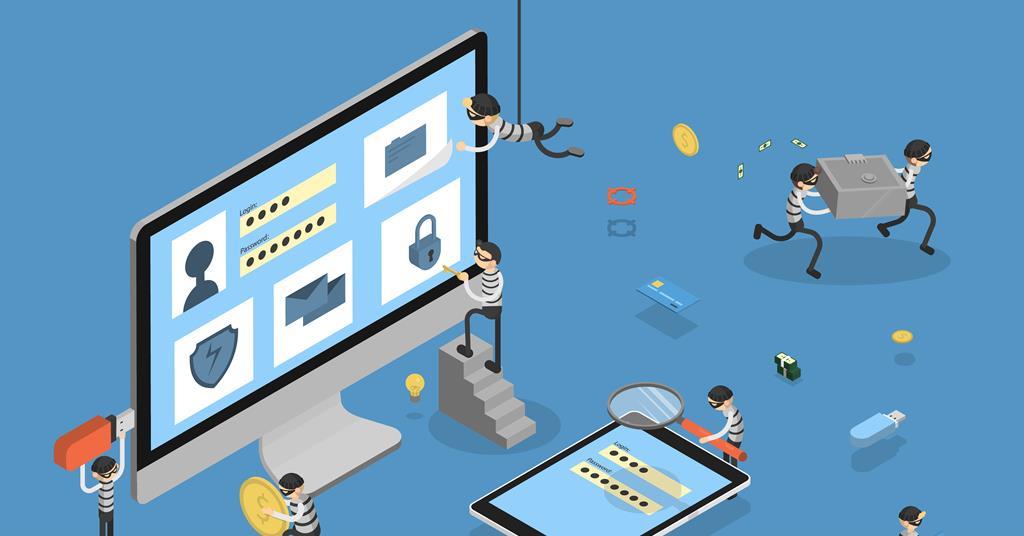 Only 26% of small businesses consider cybersecurity a 'top priority' – Direct Line
Just over a quarter (26%) of small business professionals consider cybersecurity to be a "top priority" according to the latest research from Direct Line Business Insurance, released yesterday (July 13, 2022).
This figure came despite the fact that nearly half (49%) of all small businesses surveyed said they had suffered a cyberattack.
Meanwhile, 17% of small businesses said they don't consider cybersecurity a priority at all. Additionally, 16% of small business professionals rated their knowledge of cybersecurity risks as "excellent", while 15% said their knowledge was "not good".
The survey was conducted between 17 and 20 May 2022 and interviewed 2,000 UK adults, 175 of whom had decision-making responsibilities within their small business.
Alison Traboulsi, Product Manager at Direct Line Business Insurance, said: "Our latest research shows that small businesses continue to face a wide range of cyber threats. Cybercriminals are smart, and phishing and malware continue to be a major cause of cybersecurity breaches.
"Criminals will seek to surprise unsuspecting employees and trick them into doing something they shouldn't, like opening an attachment in a fake email, sharing sensitive information, or inadvertently allowing them to bypass cybersecurity. . If this happens and criminals get their hands on sensitive customer data, systems, or access to bank accounts, the impact on businesses can be devastating.
Reasons for Small Business Cyberattacks, Direct Line Business Assurance, 2022:
| Reasons for cyberattack on small business | Percentage of small business professionals who said this was the cause of the cyberattack |
| --- | --- |
| The security breach occurred via a third party | 20 percent |
| Employee plugging in an external device containing malware | 15 percent |
| Employee clicking on an email or website containing malware | 14 percent |
| Employee accidentally disclosing confidential information | 13 percent |
| We had no cybersecurity protection | 13 percent |
| Weak password protection | 10 percent |
| We hadn't updated our systems with the latest patches for apps, software, and operating systems | 8 percent |
Source: Business Insurance Direct Line
Traboulsi added: "It is important that employees are trained to identify potential points of vulnerability to help prevent cyberattacks and that companies consider purchasing cyber insurance to help them deal with the consequences of a breach. "
Human error accounts for nearly half (42%) of all cyberattacks. Additionally, 8% of organizations cited outdated patching software as the reason for a cyberattack.