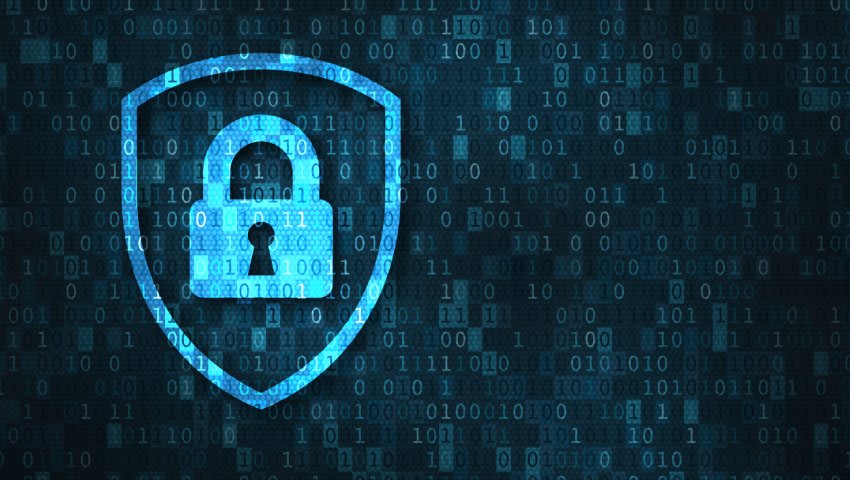 Report reveals that by 2032, the industrial cybersecurity market is expected to reach $43.5 billion
Report reveals that by 2032, the industrial cybersecurity market is expected to reach $43.5 billion
According to a new report from Future Market Insights (IMF), the industrial cybersecurity market is expected to grow at a compound annual growth rate (CAGR) of 7.7%, from US$20.7 billion in 2022 to 43, US$5 billion in 2032.
The industrial cybersecurity market is set to grow owing to the increasing adoption of emerging technologies such as 5G networks, big data, and artificial intelligence across industries.
"The growing adoption of Internet of Things solutions in industrial control systems and cloud security applications is driving the size of the industrial cybersecurity market.
"Increased internet penetration in various regions of the world is expected to contribute to the growth of industrial cybersecurity market share," according to the IMF report.
The demand for cybersecurity solutions across industries is expected to increase alongside the demand for advanced solutions such as firewalls, antivirus, and intrusion detection systems (IDS).
The IMF report also noted the impact of COVID-19 on the industrial cybersecurity market.
Due to the adoption of a work-from-home strategy, the COVID-19 pandemic has amplified cyberattacks. As a result, the demand for industrial cybersecurity solutions is increasing as measures in home offices are inadequate. Additionally, remote access has also given hackers a larger attack surface.
Attackers have taken advantage of the uncertainty and anxiety of the pandemic to carry out phishing attacks to trick users into giving them access to confidential information and systems.
As cyberattacks grow in supply chains, healthcare, and manufacturing sectors, these factors have driven demand for industrial cybersecurity solutions and services.
Manufacturing and industrial facilities are increasingly adopting cloud-based ICS as a service and industrial robots based on artificial intelligence platforms. These industrial robots have cybersecurity solutions installed to protect them from cyberattacks and ensure their proper functioning.
The growing use of the Internet in all parts of the world has significantly increased cybercrime incidents in various industries including stealth management and process management. As a result, companies across multiple industries, including oil and gas, automotive, energy and power, aerospace and defense, are increasingly adopting industrial cybersecurity solutions.
In the coming years, FMI further explained that the increasing acceptance of cloud security solutions and IoT in industrial cybersecurity systems is expected to drive the expansion of the market.
"As vast volumes of data and information are generated daily across industries, one of the emerging market trends is to integrate industrial cybersecurity solutions with modern cloud services.
"Advanced cloud services are needed to monitor and analyze this data.
"Major market players are focusing their efforts on creating and integrating cloud-based cybersecurity solutions for OT and ICS applications across various industries," the IMF report states.
The IMF report also analyzed the forecasted growth of the industrial cybersecurity market over the 10-year period between 2022 and 2032.
North America is expected to hold a major share of the industrial cybersecurity market. This figure is expected to increase further as key companies increase their investments to expand their global footprint.
Europe's share is also expected to grow at a significant rate.
Asia-Pacific's share is expected to grow at the fastest rate. The adoption of cloud-based security software is a priority for major players in this region.
Specifically, the report indicates that the size of the industrial cybersecurity market in the United States is expected to reach US$9.7 billion by 2032, growing at a CAGR of 7.3%.
By then, the UK market will be worth US$2.6 billion, with a CAGR of 7.7%.

China's will be $3.2 billion, with a CAGR of 9.1

percent

.

Japan's will be US$2 billion, with a CAGR of 9.2

percent

.

And India's industrial cybersecurity market will reach $2.6 billion, with a CAGR of 9.3

percent

during the 10 years.
Finally, the report lists recent developments in the global industrial cybersecurity market.
These include IBM, which launched the Secure Access Service Edge (SASE) solution last month to help enterprises implement cloud-delivered security closer to users and devices accessing IT resources. company. SASE is a cloud-based solution that combines software-defined networking and network security technologies.
[Related: New EU cyber security rules drafted tipped to regulate IoT device market]