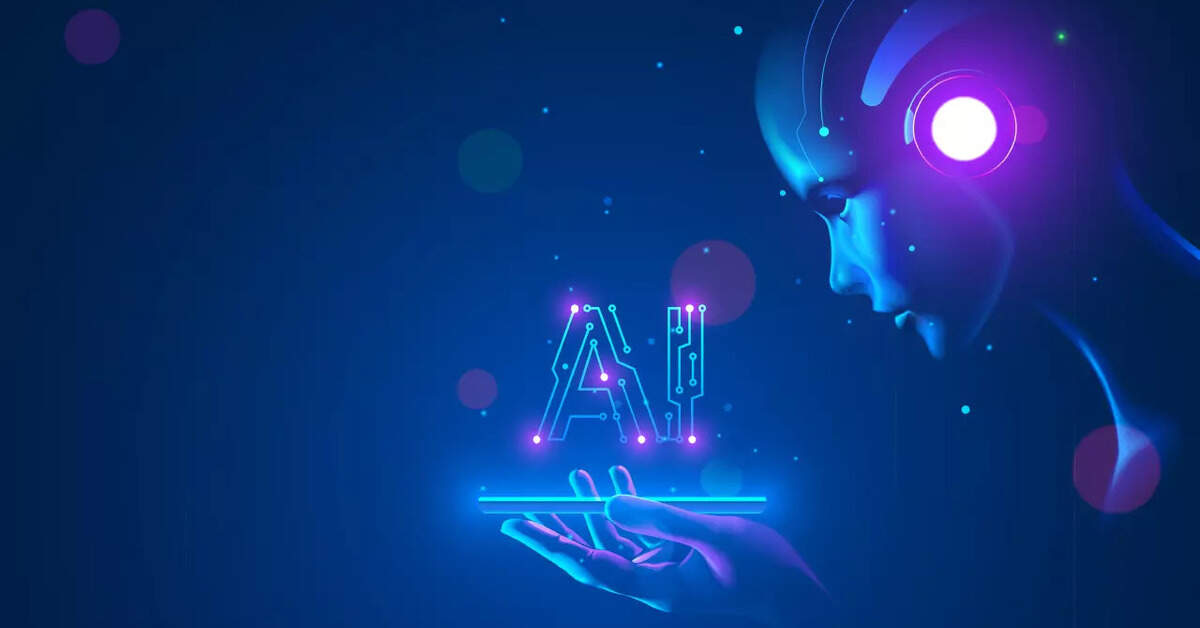 Research, News CIOSEA, ETCIO SEA
The Global artificial intelligence as a service the market size is expected to reach USD 96,064.7 million
by 2030, according to a new report by
Grand View Research, Inc.
The market is expected to grow at a CAGR of 37.1% from 2022 to 2030.
Artificial intelligence
as a service (
AIaaS
) is a third-party artificial intelligence outsourcing service that allows large enterprises and SMEs to explore development opportunities without requiring a large upfront investment. It allows enterprises or end users to experiment with AI for various applications while limiting initial investment and risk.
Key industry insights and findings from the report:
Rising spending on the adoption of artificial intelligence and technical improvement for workflow optimization is driving the demand for AI as a service.
The increased use of cloud-based solutions and the need for artificial intelligence and cognitive computing are driving the expansion of the market.
Manage massive amounts of Data alongside other business activities is becoming a challenge for businesses, creating demand for managed and professional artificial intelligence (AI) services.
Banks are using AI skills to detect and prevent fraud, chatbots and algorithmic trading purposes, enabling banking institutions to improve their operations and increase the use of AI services in BFSI activity.

Artificial Intelligence as a Service Market Growth and TrendsIncreased R&D efforts of AI as service providers and governments across countries are driving the market for artificial intelligence as a service. Furthermore, greater integration of AIaaS with blockchain and increased investments in AIaaS by governments and end users are likely to drive the market for artificial intelligence as a service. For example, in July 2022, the United Nations Development Program (UNDP), a United Nations agency, and the Telangana government established Data on Climate Resilient Agriculture (DiCRA), a platform service powered by AI focused on providing farmers with information on climate change. The AI ​​platform can identify climate change resilient farms and other vulnerable ones using pattern detection and remote sensing algorithms.
Additionally, progressive companies are embracing artificial intelligence and other digital technologies to improve the overall work experience. Employees need fast support to stay productive with the change to working from anywhere, whether they have an HR request, an IT issue, or a question about expense policy. Traditional service desks lack the speed and scale to provide a hybrid workforce with real-time, 24/7 support. To completely solve this problem, AI, as a service provider, offers employees the assistance they need in seconds. For example, in July 2022, Moveworks, Inc., a US-based artificial intelligence startup, announced a collaboration with Tata Consultancy Services Limited. This partnership enables customers to revamp their service centers with AI, and they can rely on the partnership's expertise and technology to automatically support their staff.
More and more companies are investing in AI technologies and harnessing AI skills to stay ahead of the global competition. The increased use of social media and the Internet of Things (IoT) is driving demand for AI technology. Additionally, many AI technology vendors find the provision of AI tools and software insufficient as many companies seek outsourcing services. As a result, the market has witnessed an increasing demand for AI services.