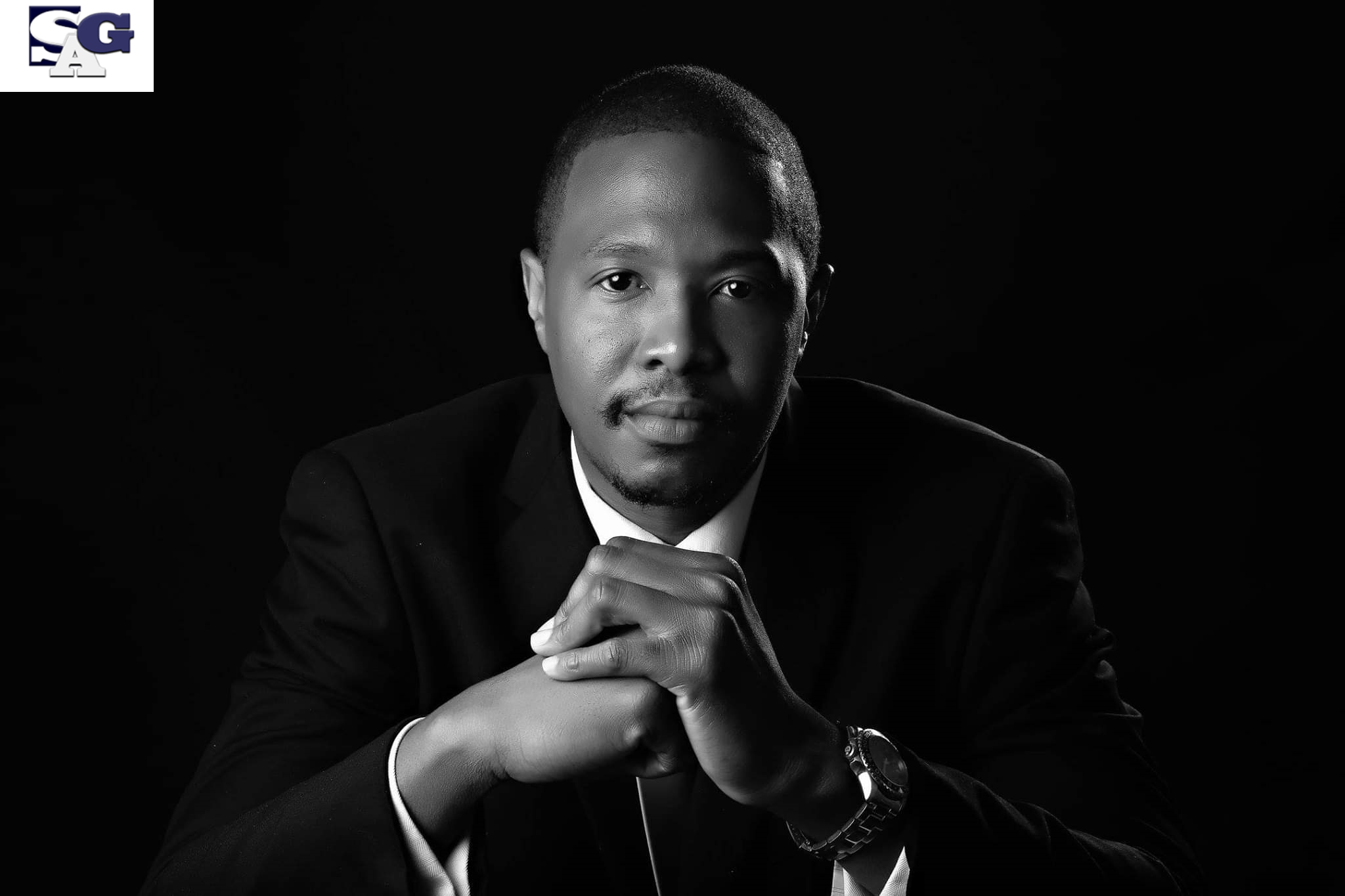 Sebastian Alliance Group sees artificial intelligence as the focal point in 2030
According to Sebastian Alliance Group LLC (SAG), artificial intelligence will be the future of commerce, classrooms, vehicles and more in 2030
Sebastian Alliance Group, a company that happily offers high-end business service solutions to companies around the world, predicts that artificial intelligence will be the focal point in 2030. The company predicts that AI systems (supported by advanced inference tools) will take center stage by then. and, in line with his prediction, created the first NFT predicting AI's ERA in 2030.
The impact of AI in all spheres of life cannot be overstated. From smartphones to social media to ride-sharing apps, there's hardly any industry that artificial intelligence hasn't touched. It is estimated that by 2030, AI will contribute $15 trillion to global GDP. Every day, AI-based products and applications that will change our daily lives and also shape human interactions with machines are created.
By 2030, the general public will adopt autonomous vehicles in the transport sector, which also includes autonomous delivery drones, personal robots and autonomous delivery trucks. Aircraft manufacturers are also all set to develop artificial intelligence engines that will allow computers to fly planes without human pilots, and by this year the feat will surely be achieved.
In the healthcare sector, remote patient monitoring, healthcare management systems and automated surgery assistance with robots will take center stage. Academics will not be left out as they will be led by artificial intelligence and blockchain technology. The traditional teaching method will be replaced by one-to-one tutoring using AI that is filled with various learning styles using computers.
Recent advances in speech analysis or natural language understanding, computer vision, combine well with the flexibility of NFT technologies. By 2030, there will be AI-generated NFTs and even AI embedded NFTs. Sebastian Alliance Group is fully committed to AI and therefore to the creation of NFTs that predict the future of AI in 2030.

As shown in this TikTok video by username future_explored:
Video link: https://www.youtube.com/embed/4ODrfZrbS4Q
If you want to know more about the NFT token that predicts the ERA of AI in 2030, please visit here.
About Sebastian Alliance Group
Sebastian Alliance Group, also known as SAG, offers comprehensive professional service under one roof. The company offers round-the-clock support, 24-hour backup, web hosting, accounting, IT services, online store solutions, e-commerce, and web builder. Sebastian Alliance Group is currently creating and managing the full digitization and self-payment portal for the official debt collection agency of RBC Royal Bank – Intelisys Ltd. !
For more information, please visit www.Sebasalliance.com.
Media Contact
Company Name: Sebastian Alliance Group LLC
Contact: Sebastien Curry
E-mail: Send an email
Address:101 N. NE. 3rd Avenue STE 1500
City: Fort Lauderdale
State: Florida
Country: United States
Website: www.sebasalliance.com