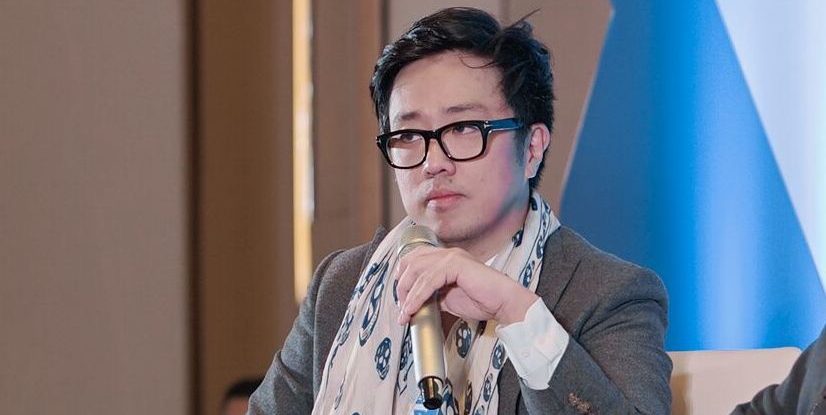 the new Indonesian blockchain accelerator; Newgen redeems number theory
BRI Ventures and Tokocrypto have joined forces to create the country's first blockchain accelerator. Meanwhile, Newgen Software announced the acquisition of Number Theory.
BRI Ventures and Tokocrypto launch blockchain accelerator
Indonesian BRI Ventures, the venture capital (VCC) arm of state lender Bank BRI, and crypto exchange Tokocrypto on Thursday launched the country's first blockchain accelerator named TSBA (Tokocrypto Sembrani Blockchain Accelerator).
The collaboration was carried out through BRI Venture's accelerator initiative, Sembrani Wira and Tokocrypto's Tokolaunchpad, according to a statement.
The accelerator program is expected to provide comprehensive modules designed to bring blockchain projects and startups to be globally competitive. Candidates can register for the program until February 10, 2022. Participants will be announced on February 14 and the program will start on February 21, 2022.
"We hope this collaboration can be an accelerator for various Web3 initiatives and metaverse development so that every stakeholder can learn together," said Nicko Widjaja, CEO of BRI Ventures.
Newgen Software to Acquire Artificial Intelligence Company Number Theory
Newgen Software Technologies Ltd., a New Delhi-based software company, on Thursday announced the acquisition of Number Theory as part of the strategy to extend the company's digital transformation platform with intelligence capabilities artificial intelligence and machine learning (AI/ML).
The company did not disclose the amount of the transaction.
Number Theory's platform called AI Studio helps data scientists work faster and more efficiently. This acquisition will strengthen Newgen's low-code digital transformation platform, NewgenONE, with AI/ML modeling and data analytics capabilities.
"Our customers are increasingly looking to leverage data for deeper insights and accelerated growth. Number theory will provide domain expertise, as well as a powerful engine to extract actionable insights in real time," said Newgen CEO Virender Jeet.