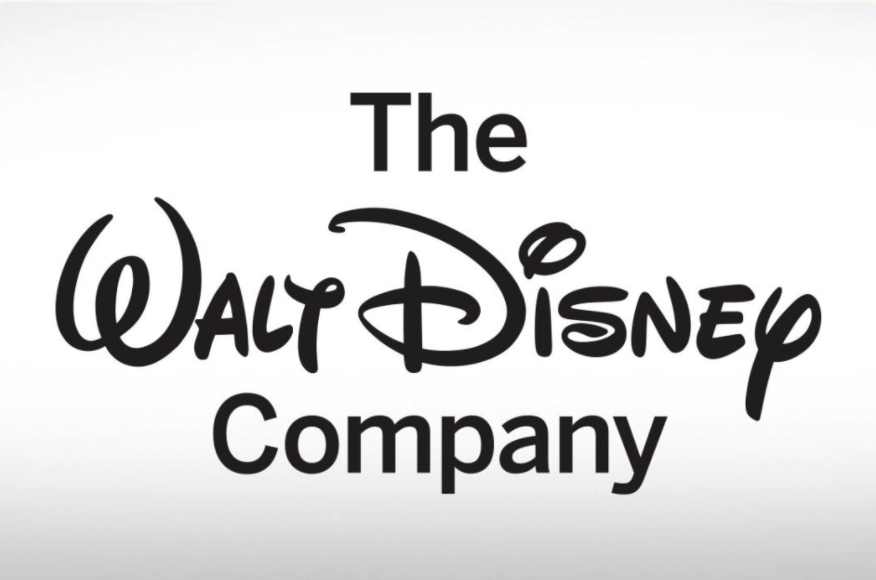 Virtual Reality and Artificial Intelligence — Meet the 6 Companies Transforming Disney's Immersive Experiences
The Walt Disney Company is constantly coming up with ways to innovate and change the game when it comes to the latest technology.
Of revolutionary attractions at new patents and immersive experiences, Disney remains at the forefront of entertainment innovation. The Company recently hosted its Disney Accelerator Demo Day 2022which featured six different companies helping Disney build the future of these immersive experiences.
The 2022 Disney Accelerator Demo Day was held on November 10 – what is Disney Accelerator Demo Day, you ask? It's a celebration of the annual Disney Accelerator, "a business development program designed to accelerate the growth of innovative companies around the world."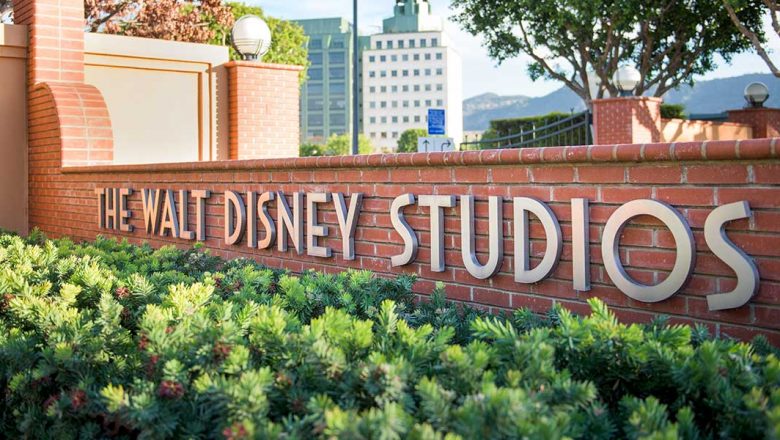 This year's Demo Day presentation brought together more than 15 senior executives from The Walt Disney Company in conversation with the founders of each of the six companies chosen for the accelerator in 2022. The companies specialize in a variety of areas, including augmented reality (AR), non-fungible tokens (NFT), and artificial intelligence (AI).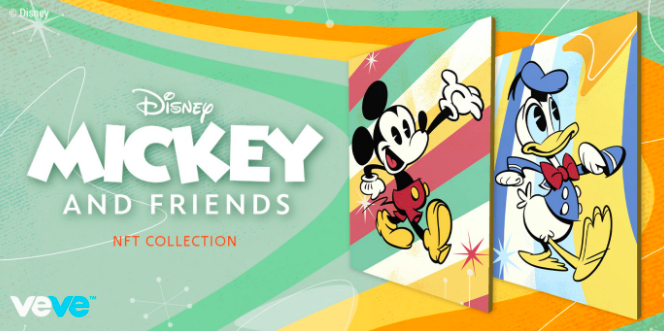 You can read about the six companies chosen for Disney Accelerator this year and their specialties below:
Flickplay

: Flickplay is a Web3 social app that allows users to discover digital collectibles related to real-life locations that they can discover and share via AR. Flickplay is in talks with Disney Consumer Products, Games and Publishing (CPGP) to create and provide collectible digital activations in physical locations across the United States.

AI around the world

: Inworld allows users to create interactive AI-driven characters for immersive experiences. Today, Inworld announced that it is in talks with ILMxLAB, Lucasfilm's immersive storytelling studio, to create development tools for creating large-scale characters in immersive worlds. Additionally, Inworld is exploring the development of an AI personality for DisneyStar's DisneyStarverse platform. During today's demo day, Inworld showcased a "Droid Maker" prototype that the company created in collaboration with ILMxLAB.

Lockerverse

: Lockerverse is a community platform that empowers creators and brands to tell culture-defining stories and provide unique access and experiences. Lockerverse is working with ESPN to launch a free Celebration Bowl Trophy NFT, which will be exclusively offered for the first time at the Celebration Bowl on December 17 in Atlanta.

Obsess

: Obsess is an experiential e-commerce platform that allows brands to create immersive 3D virtual stores on their websites and on Web3 platforms. In early October, Obsess launched the Disney Music Emporium virtual experience, an immersive online store celebrating the wonders of Disney music. Obsess is also in talks with Disneyland Resort and shopDisney to create a special retail experience.

Polygon

: Polygon is a business layer for blockchain technology that enables developers and enterprises to create Web3 experiences. Polygon is working with Disney on developing a proof of concept for exclusive digital collectibles to recognize Disney employees on special occasions.

Red 6

: Red 6 is an AR company that has created a patented headset and interface that works outdoors in dynamic, high-performance environments. Walt Disney Imagineering and Industrial Light & Magic (ILM) are exploring the possibilities of integrating this technology into our story-driven environments for next-generation experiences of the future.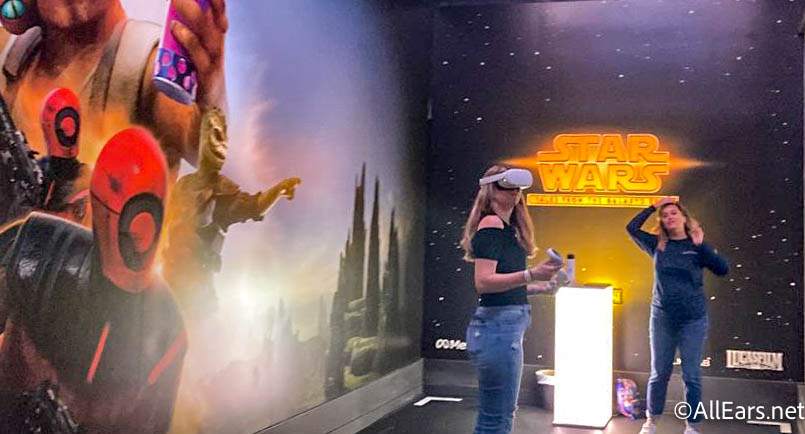 Following the presentations, Disney presented exclusive demos of The Disney Accelerator 2021 and 2022 Companies for the first time ever. Previous year companies showcased their recent technologies and collaborations with The Walt Disney Company, including:
Attentive

: Attentive is a comprehensive mobile messaging platform that enables retail and e-commerce brands to connect directly with consumers through personalized communication experiences. This summer, Attentive launched an opt-in experience to provide Disney customers with a seamless opportunity to communicate with Disney Theatrical Productions via text and email via

www.aladdinthemusical.com

.

CAMP: CAMP creates experiential retail stores and online media destinations for the whole family. CAMP launched two collaborations with Disney this year, "Disney's Mickey and Friends x CAMP: An Extra Big Adventure," now in Dallas, while New York families enjoy the magical "Disney Encanto x CAMP" at its flagship store this season. festivals. These immersive and interactive collaborations travel to other CAMP locations every few months.
miko

: Miko creates adorable robots that are playful learning companions for children in over 140 countries and used by parents, educators and technologists. Earlier this year, Miko collaborated with Disney Publishing to release animated storybooks featuring characters from the worlds of Disney and Pixar on its Miko 3 robot.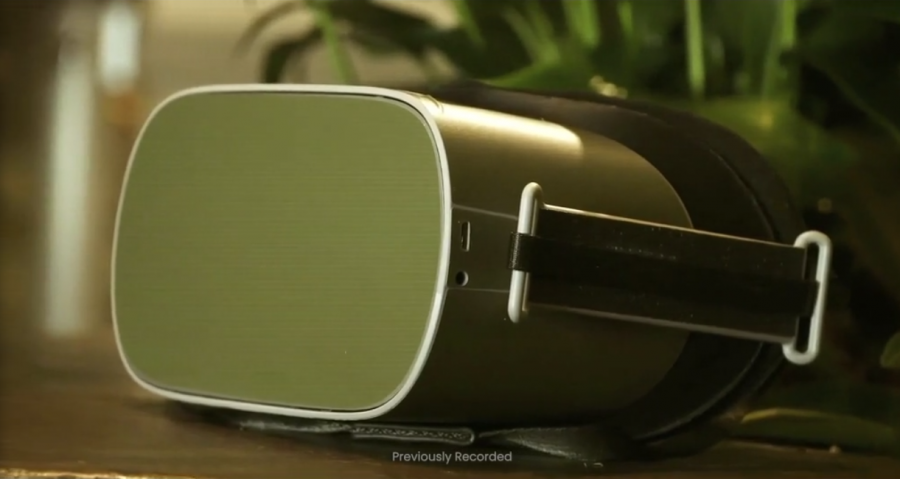 It looks like the future is quite bright for The Walt Disney Company in terms of technology and innovation – we can't wait to see what these collaborations can produce!
Looking for more tech and theme park news? To see the new invention that shows the impact of COVID-19 on theme parks hereand you can check the Meet and greet GIANT characters who might be coming to Disney World here.
Be sure to stay tuned to AllEars for the latest Disney tech and theme park news!

What new theme park technology are you most excited about? Let us know in the comments!